So I was on a mission this weekend to find a mirror for the downstairs bathroom and a few other pieces that we need for downstairs.  My friend Jeannie was having a sale at the Pink House.  I went with a plan. I went with a very detailed list and what did I see?  An amazing light pink vintage dress made of tulle…LOTS of tulle.  My heart went pitter-patter. My mission was… distracted.
I had walked away from this same dress about six months ago. I made a promise to Stewart at that time, that for two months, I wouldn't spend any more money on clothing. Given I had just gotten back from a trip to Italy with my friend Jason, where I spent way too much money shopping, I thought it was an easy promise to keep.  I had enough to tide me over.  That's actually where this promise originated. Jason had to work in Italy so during the day, I was own my own to shop, site see, etc.  I mostly shopped. Ok but everyone that knows me, knows I need a chaperone when vintage shopping in Italy or anywhere for that matter. Technically not my fault!
Anyway, I was heart broken when I couldn't get this dress. Trust me, I tried everything to convince Stewart that this was not breaking my promise because you don't just run into these things everyday.   When my two month promise was up, I went back to find it.  It wasn't there. I was devastated.
Dresses don't just walk into your life like that and then reappear in another shop, if it isn't supposed to be yours. It was a sign! I bought it! Now it's mine! I feel like my kids do with a new toy.
There is a photo shoot for SMID on July 27th. I am lucky to be working with Ranata Stone. I think she is one of the few photographers that gets it.  She will understand how to capture me and what I want to capture when showing my work.  She will mostly be shooting my design work for the development of my website and my portfolio however, I will be in a few pics.  I plan on wearing this for some of the shoot with my cowgirl boots. Are you feelin'it?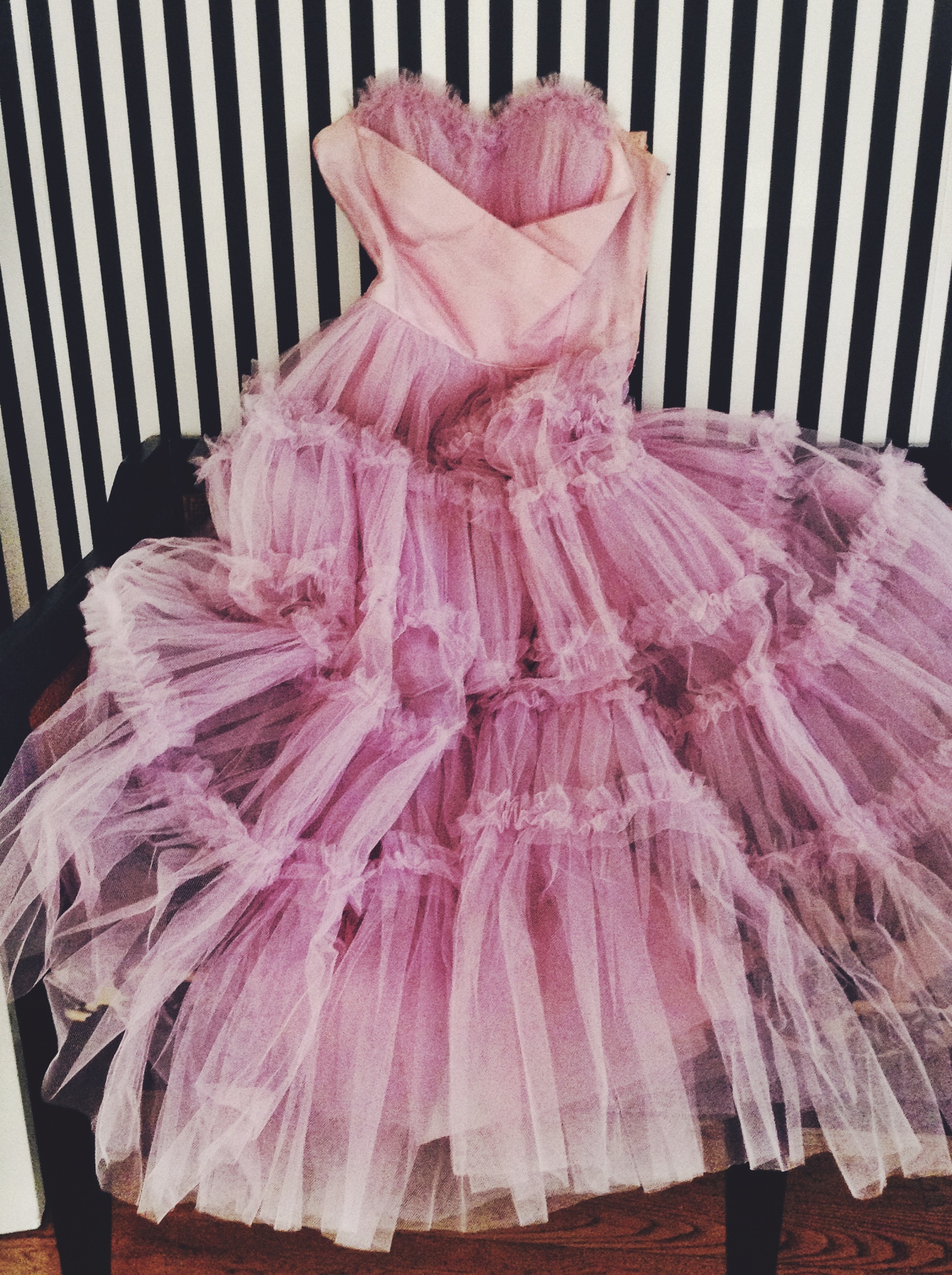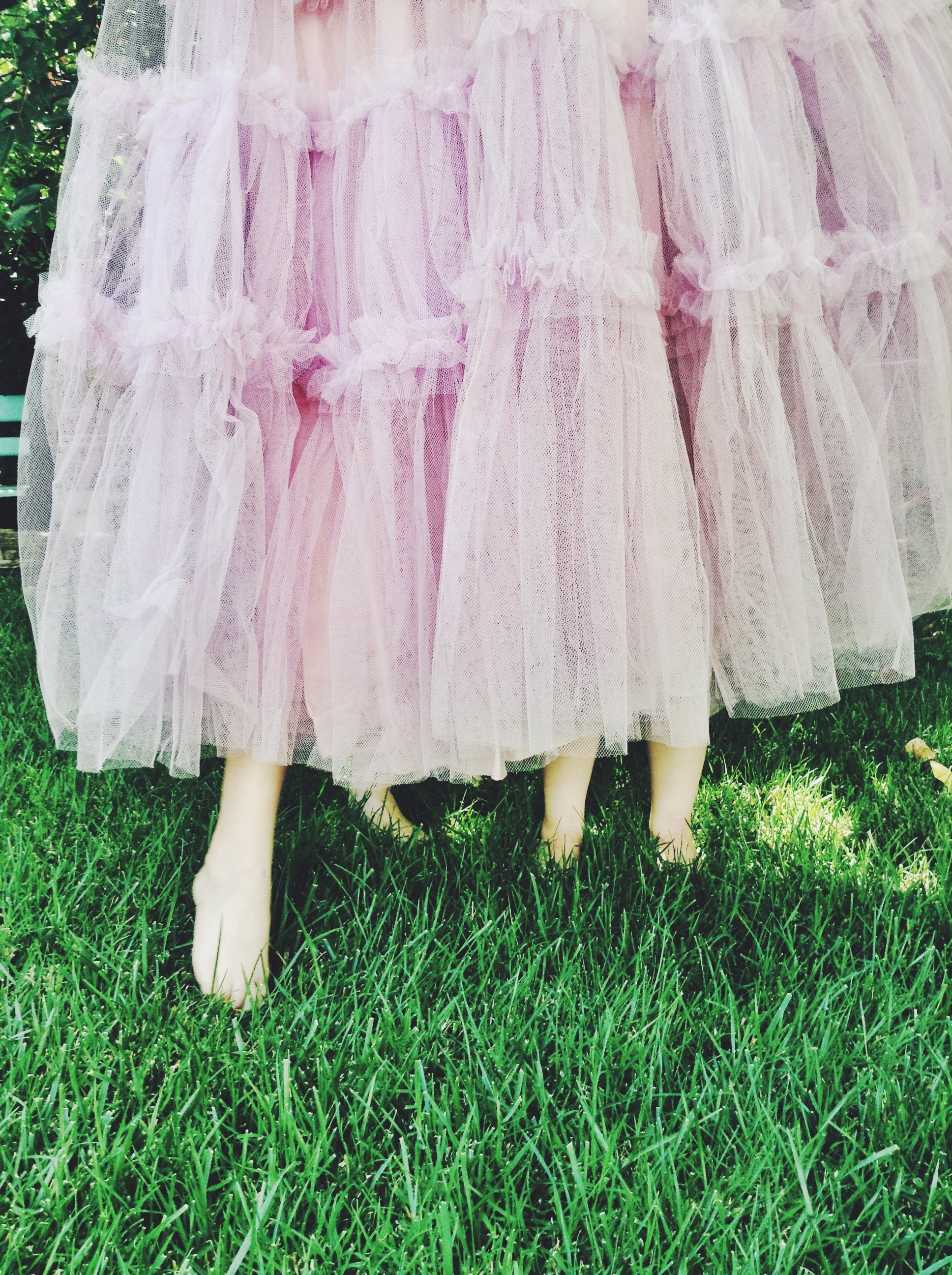 I may want to cut the top off to make this into a big skirt so I can wear with a t-shirt. I'm not sure yet. As long as I can get the elastic waist in there in time for the shoot, I may. But, it's really great just like it is.
– SMID