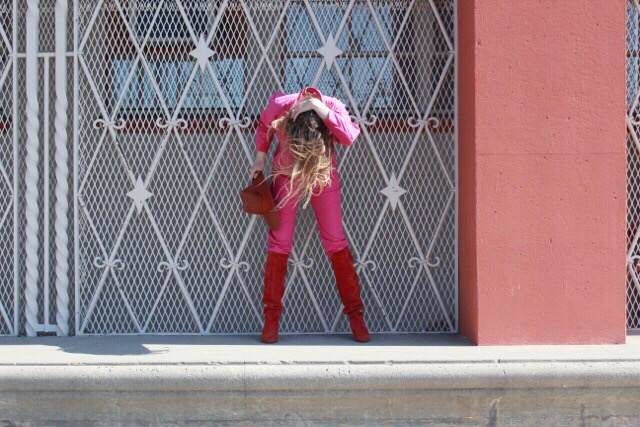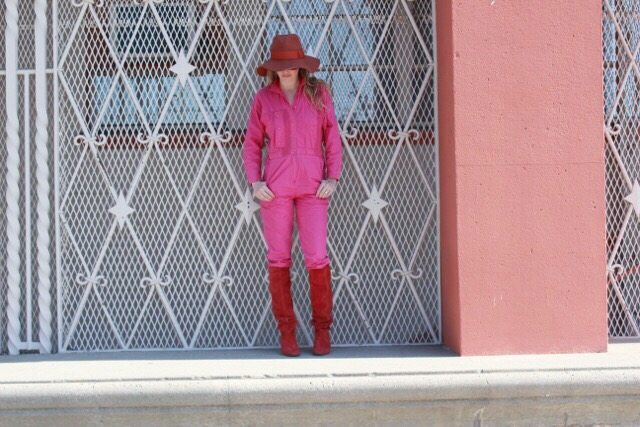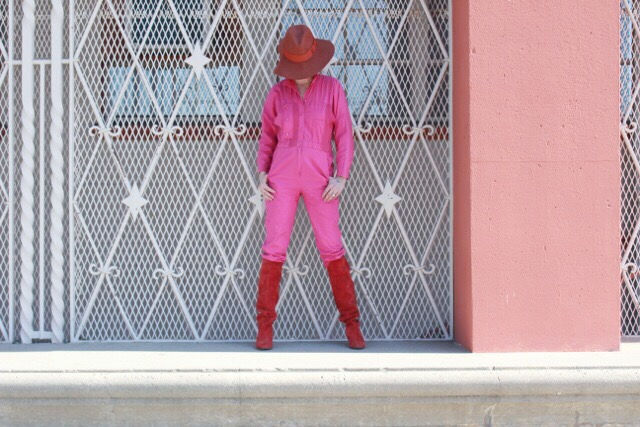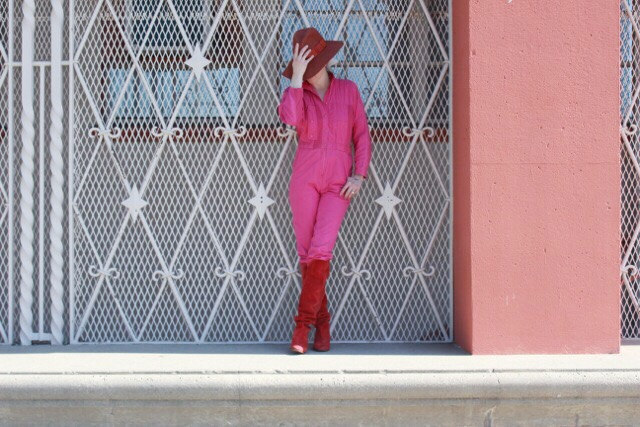 When boots are never really on your list and you have no business buying anything else for yourself, how do you say no, if they're red suede? You don't! They're red suede in your size! Clearly it was meant to be. Also, every red suede boot deserves a mini fashion show.
I am happy to say I checked some big things off my list; the perfect floor lamp for Tina and Brian and some beautiful crystals for my birthday dinner.    As always, I walked away feeling very INSPIRED. Dear Long Beach Flea Market, you make getting into trouble so much fun.
See the rest of our finds from this week's trip below.
Xo, Smid
*Pictures by Christine Cleary 
*Boots from Kitty James Collection